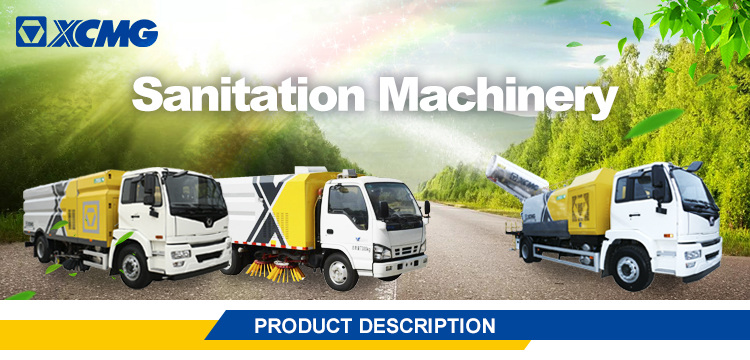 XCMG Official Garbage Trucks 6-24 Cbm Garbage Compressed Truck for sale.
Compressed garbage truck is dedicated to the collection of urban residents living garbage and other compressed garbage sanitation vehicles, compressed garbage truck by the sealed trash, hydraulic system, operating system components.
The vehicle is fully sealed, self-compression, self-dumping, compression process of sewage into the sewage tank, a more thorough solution to the garbage transport process of secondary pollution problems, the key components imported parts, with pressure, Good sealing, easy operation, safe and laborious advantages.
Mainly equipped with compressed garbage truck and loading and unloading garbage truck, which can be equipped with compressed after the garbage truck collection device, bucket collection device, swing arm collection device, hanging iron collection device, the user can Different need to choose a different collection device.